Stay in Touch With Us!
The best way to stay in touch with us and get updates about web development tutorials, tips and code examples, is by joining our newsletter using the link below or the newsletter block on the sidebar.
Click here to join our newsletter and stay updated about the world of web development.
You can also get in touch with us through the following social media platforms:
Want to get your story shared on Webtips?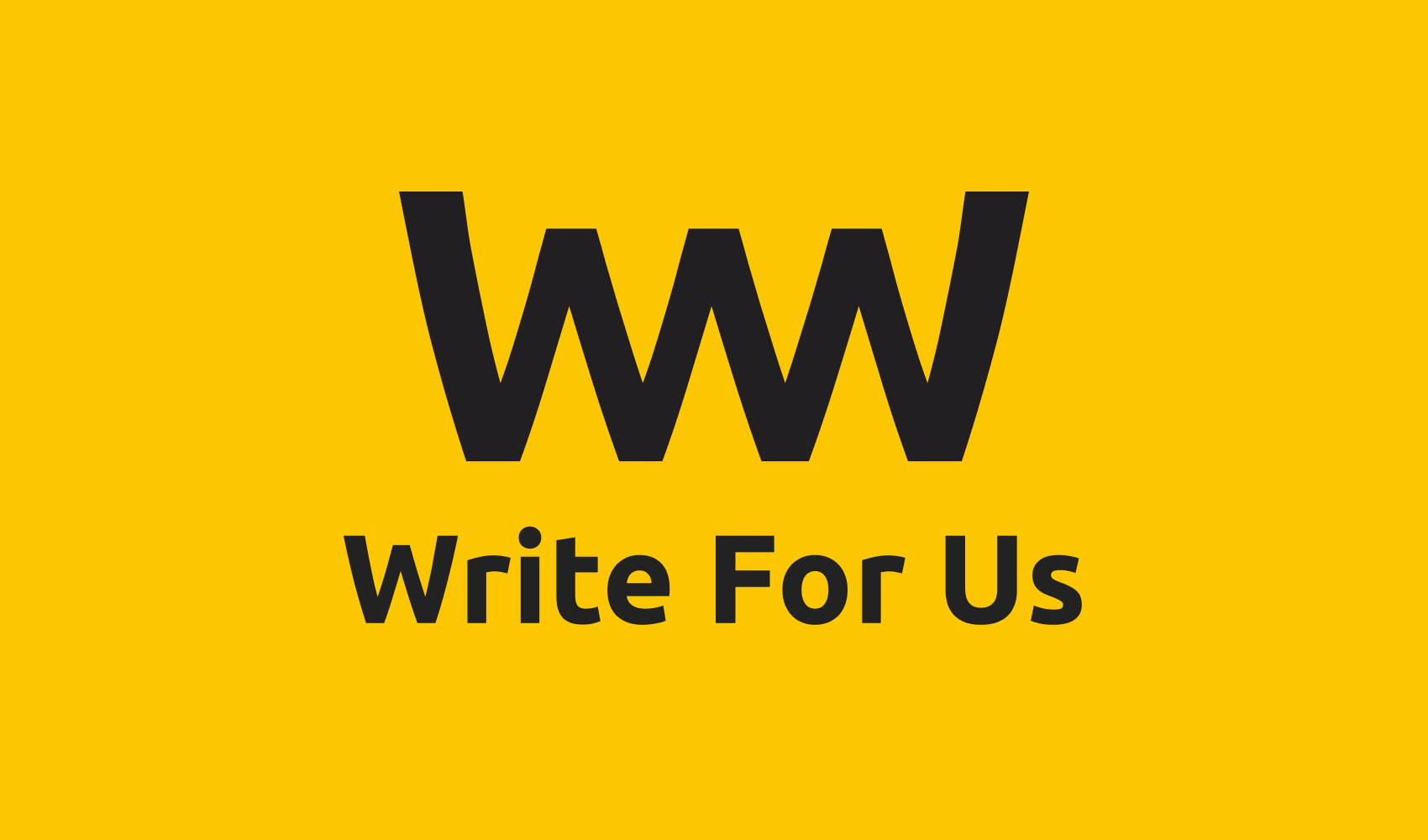 ---
Get in Touch Directly
If you would like to get support, have feedback, or suggestions, want to report a bug, or just want to reach out, get in touch with the form below!
If you would like to contribute with a guest post, please make sure you use our other form. Guest articles submitted through our general contact form will be automatically rejected.
Please provide a valid email address.
🎉 Thank you for getting in touch with us, we will get back to you shortly.
Master the Art of Frontend
Access exclusive interactive lessons

Unlimited access to hundreds of tutorials

Remove ads to learn without distractions
Become a Pro